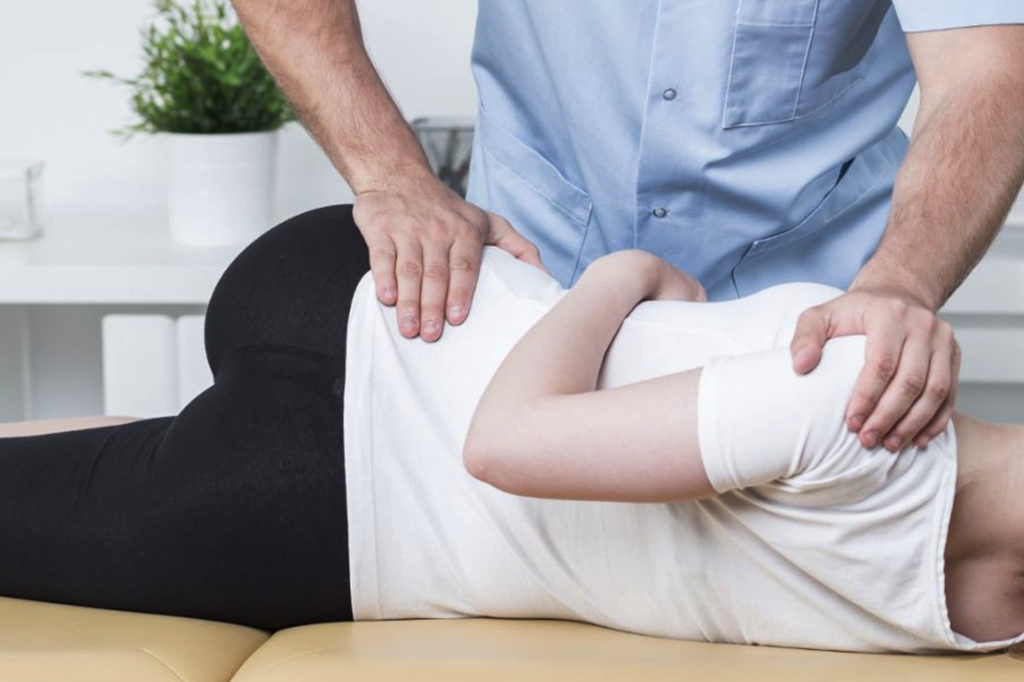 We take care of patients:
after strokes, in commas , with Parkinson disease, after removing brain tumour , with injured spinal cord (including conus medullaris, tumor resection and hemangioma), other CNS disorders (epididymitis, ataxia).
Therapy and mobilisation:
back pain, discopathy etc., after fracture and bone-and-joint diseases, after immobilisation, of scars, after joint replacement (hip, knee) ligament reconstruction, of soft tissues and fascias, of trigger points, neuromobilisation of peripheral nervous system of spine (cervical, thoracic and lumbar segments and sacroiliac joint), shoulder joint, elbow joint, hip joint, knee joint, hand, foot.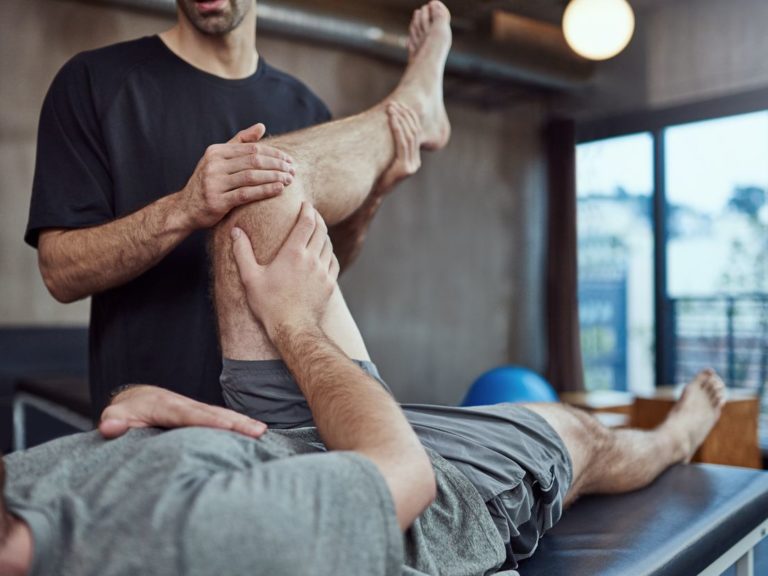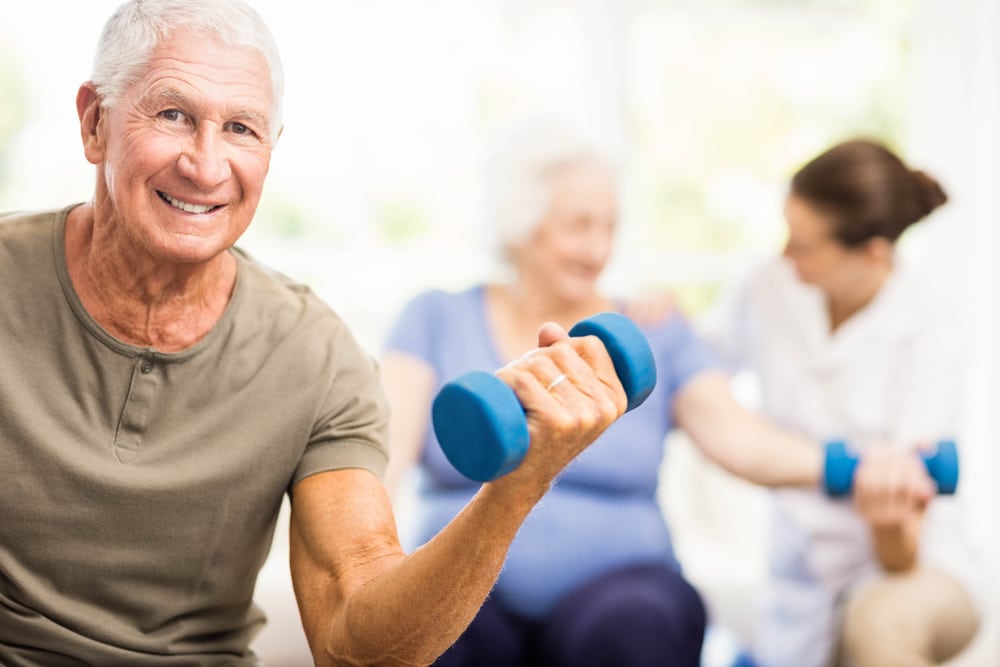 We can offer our help in such cases:
after long immobilisation
stroke
hip joint replacement
long stay in hospital
Proper diet adjusted individually can significantly improve one's frame of mind or staying in shape but also helps in prevention and treatment.
Home physiotherapy in Warsaw 
From 40€
Home physiotherapy besides Warsaw
individual pricing
Jesteśmy bardzo zadowoleni z masażów Pana Kacpra. Przyjeżdżał do mojego męża zawsze kiedy miał problemy z łokciem, barkiem, odczuwał dyskomfort, bóle mięśni itp. Po kilku sesjach wszystkie problemy ustąpiły. Jak tylko męża coś boli, wiemy do kogo dzwonić 🙂 Pozdrawiamy gorąco!
Profesjonalna i szybka obsługa. Panowie posiadają ogromną wiedze i bardzo szybko wyleczyli mnie z dolegliwosci. Najlepsi w Warszawie i okolicach!!!!!
Fizjoterapeuci z Cernio cechują się profesjonalizem i przede wszystkim indywidualnym podejściem do pacjenta, co przy rehabilitacji jest bardzo ważne. Pan Grzegorz i Kacper pomagają mi w walce z moją chorobą nie tylko ćwiczeniami, ale również dobrym słowem, co niewątpliwie działa bardzo na moją korzyść. .
Ból był nie do wytrzymania. Odcinek lędźwiowy po prostu kompletnie mnie wyłączył. Po kilku wizytach znowu mogę się normalnie poruszać. Dziękuje.